SUP. this community makes me sad, because it's all lifeless. so i'd just like to let you all know that i love you.

i'm working on starting a new community. anyone interested in being a mod, IM me through aim at OH MY GOLIY (yeah, so the I just looks like an L).


before: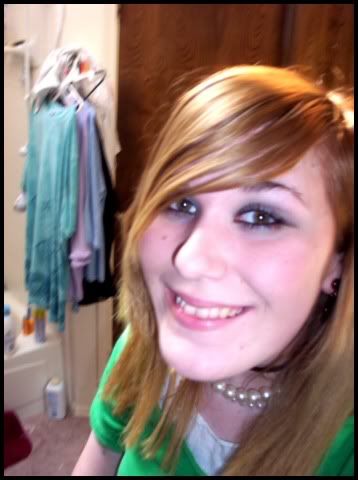 a straightener screwed up my ends. so i had to cut it off a little above my shoulders.

after: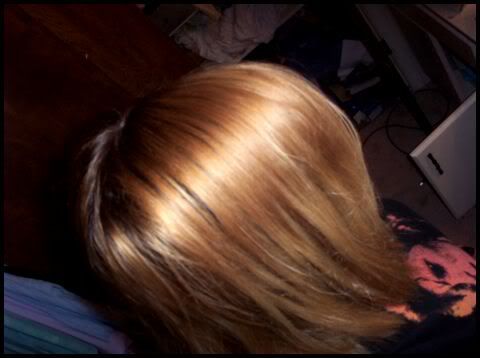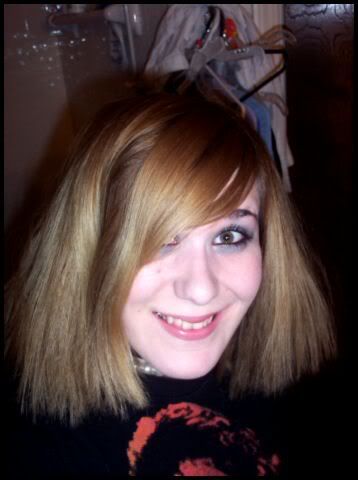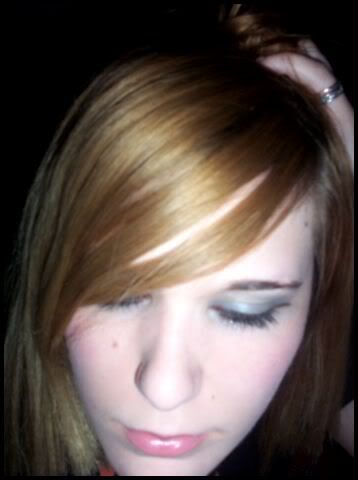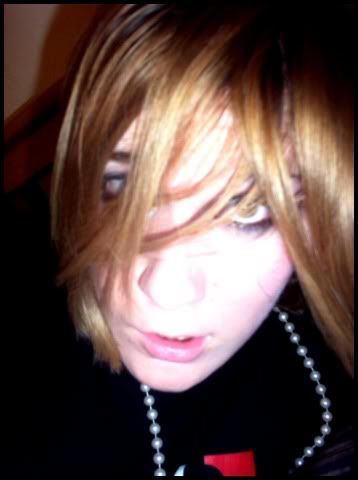 and to finish all of that business off...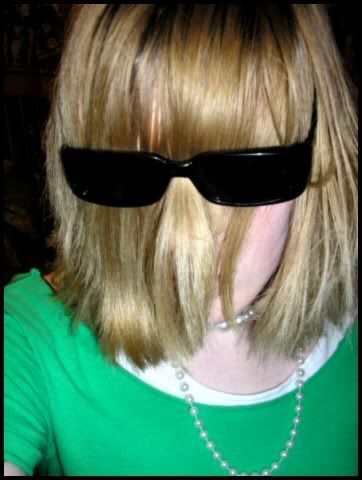 <3caitlin